Each new day is a new opportunity to improve yourself. Let us help you make the most of it
CLICK ON THE SHOP BUTTON FOR OUR PRODUCTS
Selling and servicing fitness equipment
for the past 20 years
We can take care of all your fitness equipment needs. From your home to full fitness facilities.
Sale!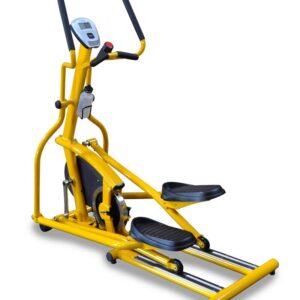 Add to Quote
Qucik View
---
Sale!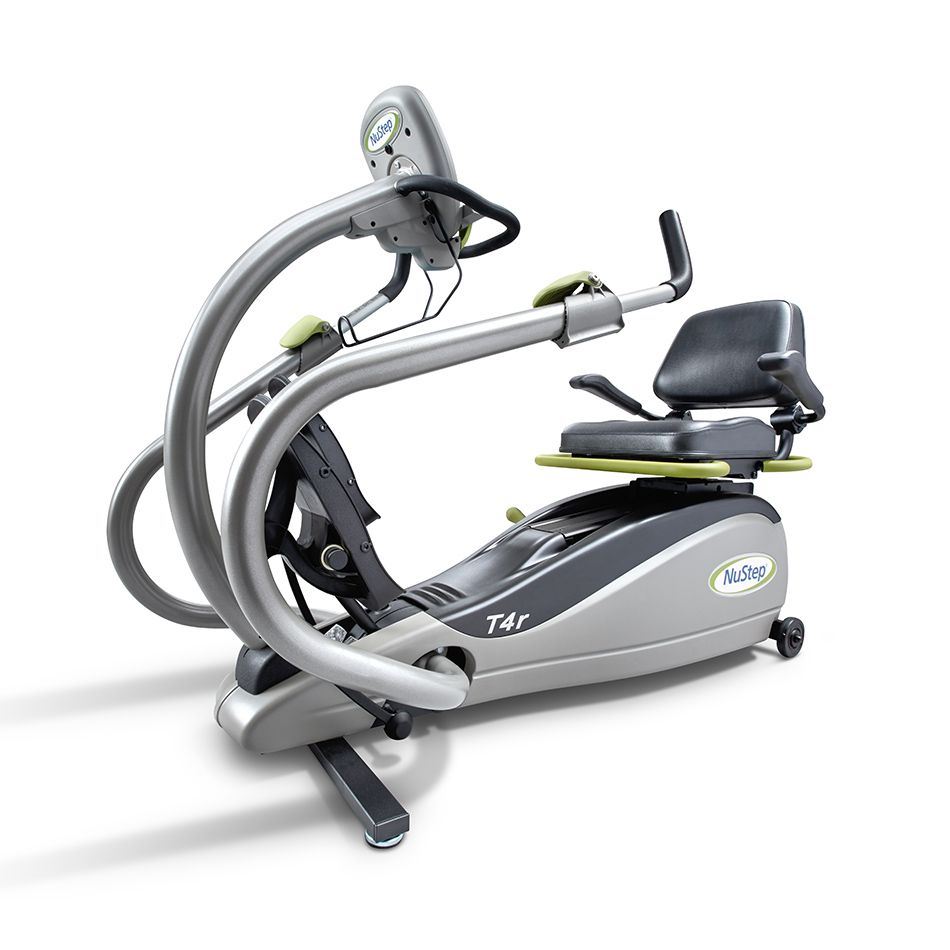 Add to Quote
Qucik View
---