FITNESS SUPERSTORE – KEEPING CANADIANS FIT
Our low overhead is your savings!
We are also committed to helping you out with fitness information to help you succeed with your new equipment. We'll show you how to set up a program to gain muscle and lose weight.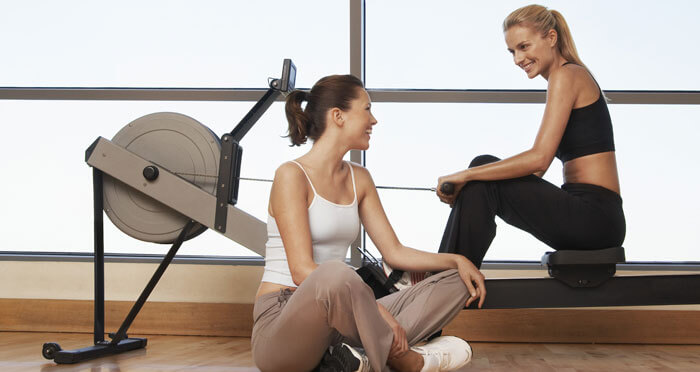 Our commitment is to bring you the best equipment at the lowest possible price. Our motto is "Our low overhead is your savings!" We run on a very low margin and budget, which allows us to give you a very low price on all our products. We look for specials, last years products, bulk purchases on new product, and low overhead costs to meet these price goals. We are committed to meeting or beating any advertised Canadian price for all of our products!
We are very selective in bringing you the best equipment for your hard earned dollar. The product has to meet our standards of excellence with great warranties, smooth and quiet movements, solid materials and workmanship, and 32 years of fitness experience to back up these selections.
We want you to be 100% satisfied with your purchase and our company. We want your business for years to come. And we are here to achieve that goal. Have a great workout!!